VISIT / CONTACT US: EcoWellness.com & Carp Ridge Learning Centre
Naturopathic Clinic, 613-839-1198, reception@ecowellness.com
Learning Centre, 613-839-1179, info@carpridgelearningcentre.ca
_______________________
NATURAL HEALTH NEWS & EVENTS CALENDAR:
Carp Dinner Party
Join us for a complim
entary healthy dinner and help support the food bank. A donation of non-perishable food, money or assistance with clean-up is appreciated. Space is limited. Please RSVP to carpdinnerRSVP@gmail.com or 613-839-2224. 
Sunday Apr 27, 2014 – 4:30 – 6:00 PM
Location: Carp Memorial Hall.
View the Poster for more info

Next Dinner May 25, 2014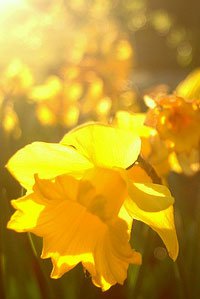 After thirty years of naturopathic practice, I am going to stop seeing patients at the end of June. I will still be around to support the other practitioners in the clinic and plan to write and teach as well. Over the next three months, I will prepare a list of practitioners who dovetail will with my style and with whom my patients can continue working on their health.

There will be a celebratory event on the summer solstice, Saturday, June 21. Look for more details in future newsletters and emails.

with thanks,
katherine
LATEST POSTS:
______________
LAST MONTH'S POSTS:
Home for Sale
Second Carp Dinner and Talk—The Project Continues…
Rosemary for Heart Health
Eating for the Season: Winter
A Difficult Healing Phase